In my previous Clan, Clan blog, I talked about languages.
Hearing sayings like, 'For Pete's Sake', or 'Where in Tarnation have you been', or 'What in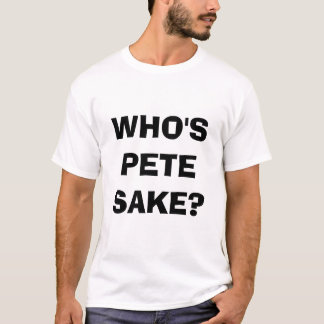 the Dickin's have you been up to', and other such sayings.
Who hears any of these anymore? It seems as they refer to things that were in current events and everyone would know what you were talking about.
What brought this to mind was the saying in the movie, A Knight's Tale, when nearer the end of the movie, there are two quotes of the same:
"Adhemar: You have been weighed, you have been measured, and you have been found wanting."
(thanks to http://www.imdb.com/title/tt0183790/quotes)
and then later:
"Wat: You have been weighed.
Roland: You have been measured.
Kate: And you have absolutely…
Chaucer: Been found wanting."
(thank you to http://www.imdb.com/character/ch0010465/quotes)
But do you know where it comes from, when it might have been said before?
I was surprised!,
I wonder what the world was really like when this was said and if it had been said generations before?

"Thou art weighed in the balances and art found wanting."
Daniel 5:27
Charles Spurgeon's Morning and Evening, via Bible Gateway,  https://www.biblegateway.com/devotionals/morning-and-evening/2017/06/12?reqDayPer=2&reqDate=8%2F17%2F2012
What are some things you hear a relative say often? Do you know why they say it or what it comes from or refers to?
Perhaps this website can refresh some memories:
http://www.wiseoldsayings.com/quote-topics/